Industrial Products & Constructions
Our company's activities cover a large part of the local industry and technical companies.
We are trusted by many large companies for the quality of our products, our know-how, our expertise and our very good prices.
Από το 1971 ανελιπώς, είμαστε ο Νο1 κατασκευαστής ελαστικών σωλήνων υψηλής & χαμηλής πίεσης, σιδηροσωλήνων & χαλκοσωλήνων στην Δυτική Ελλάδα.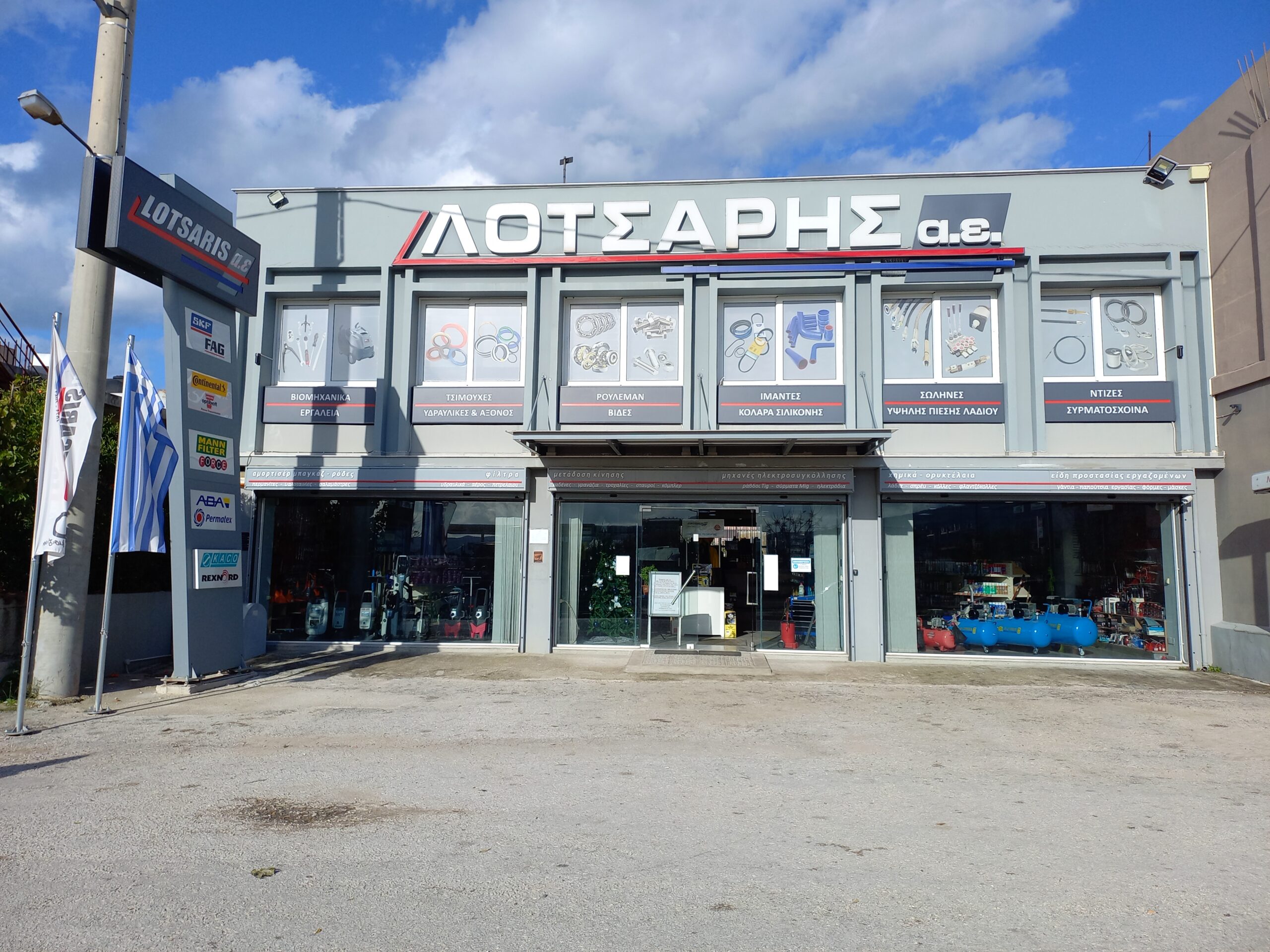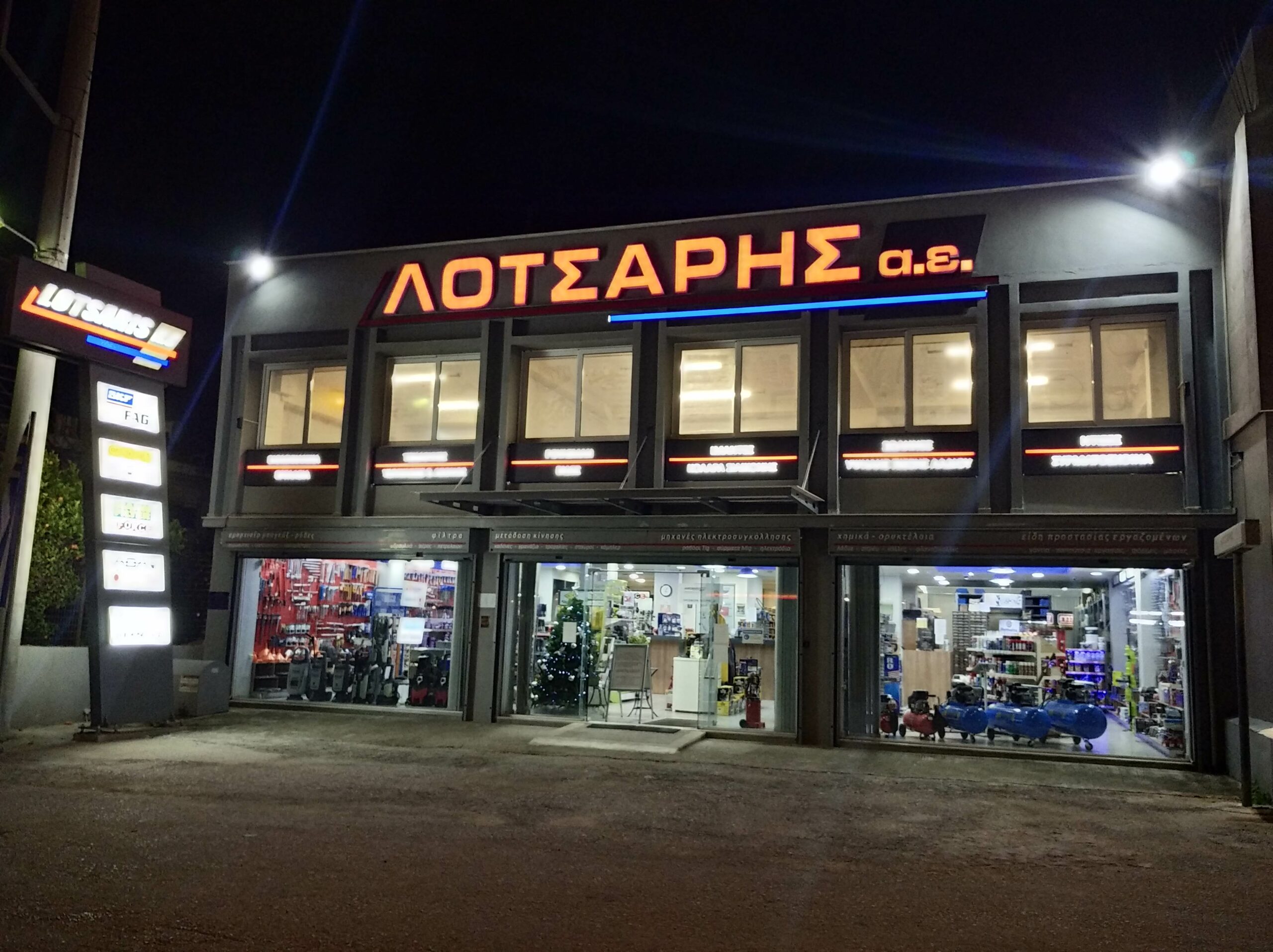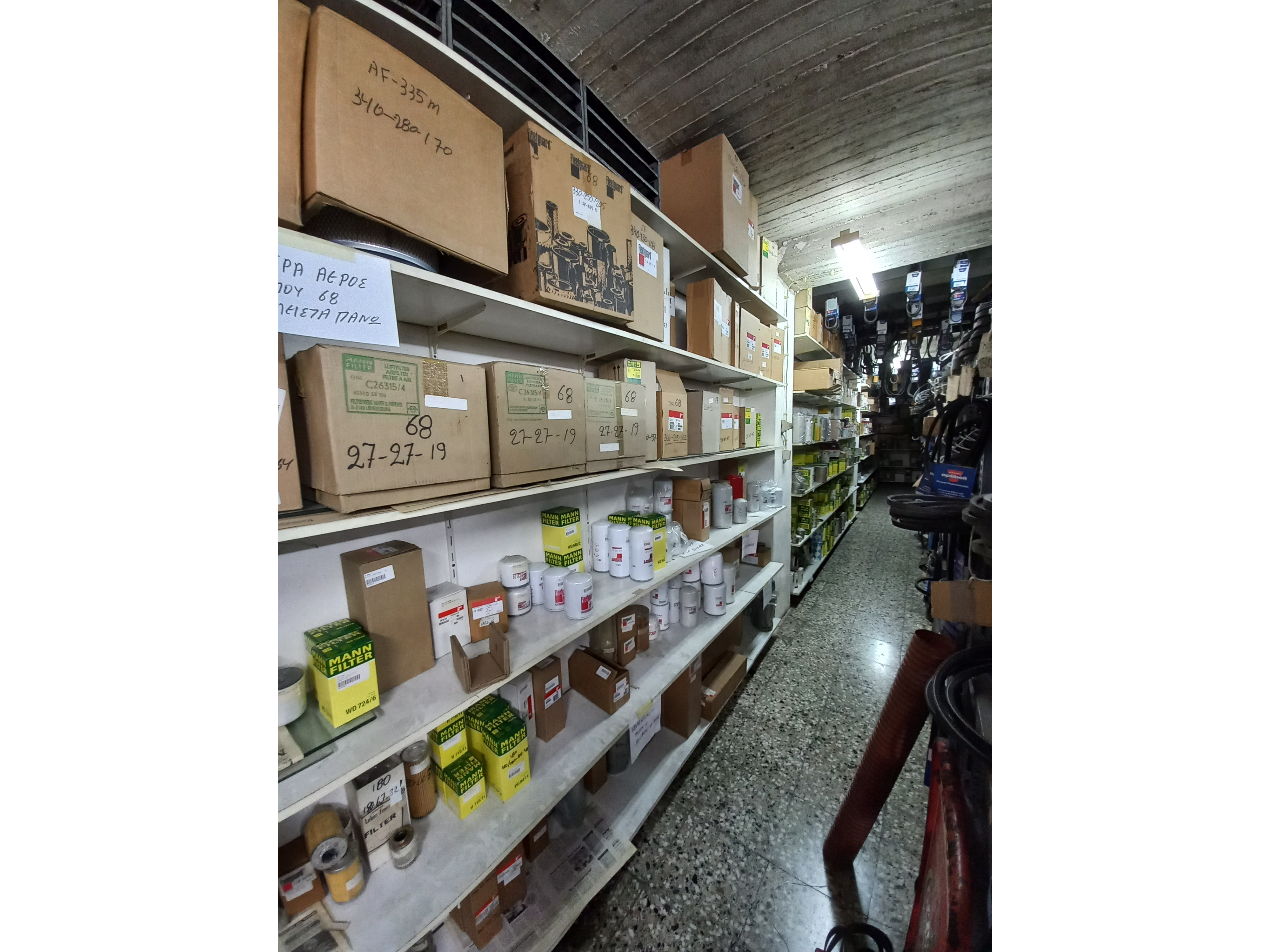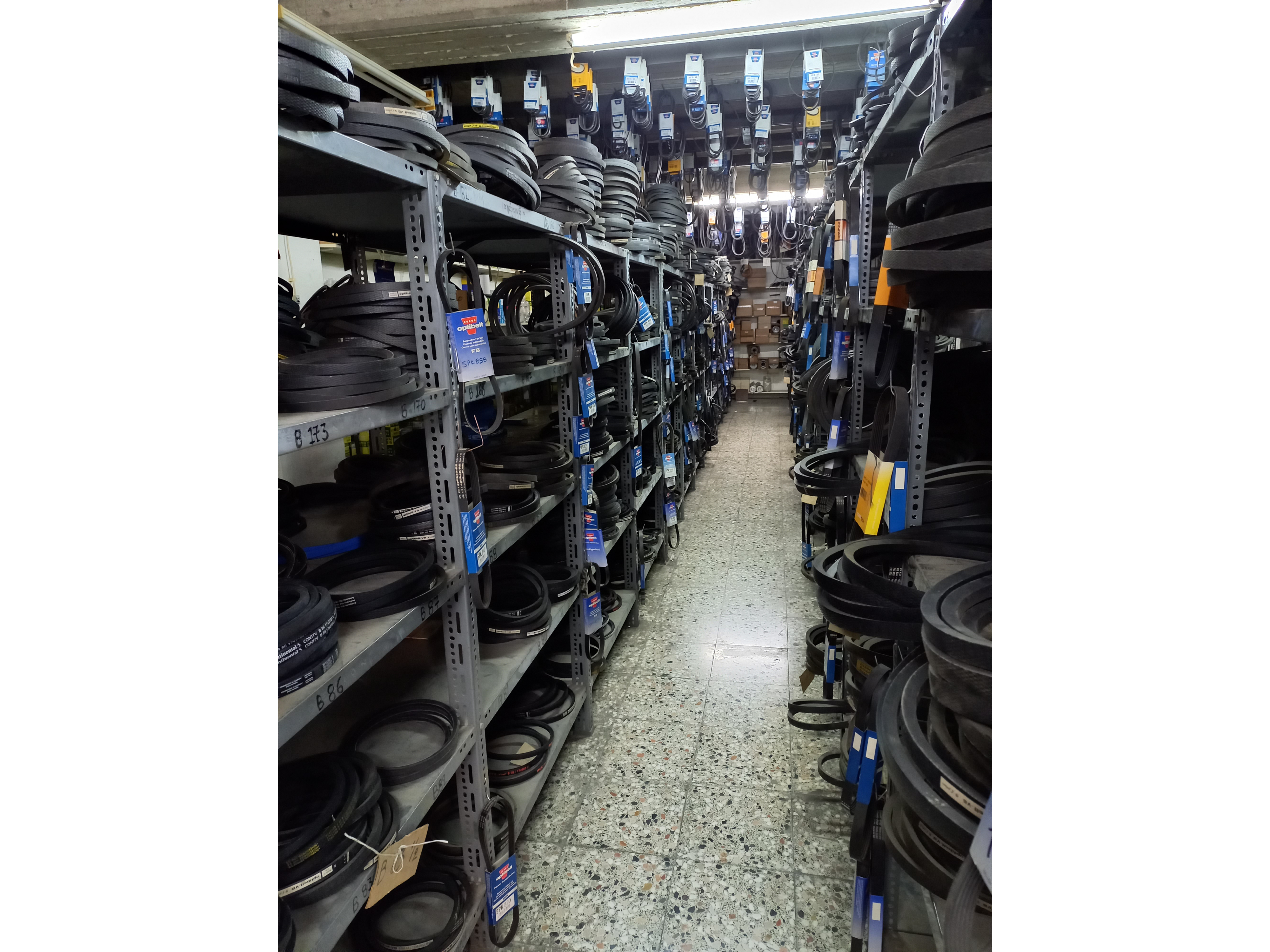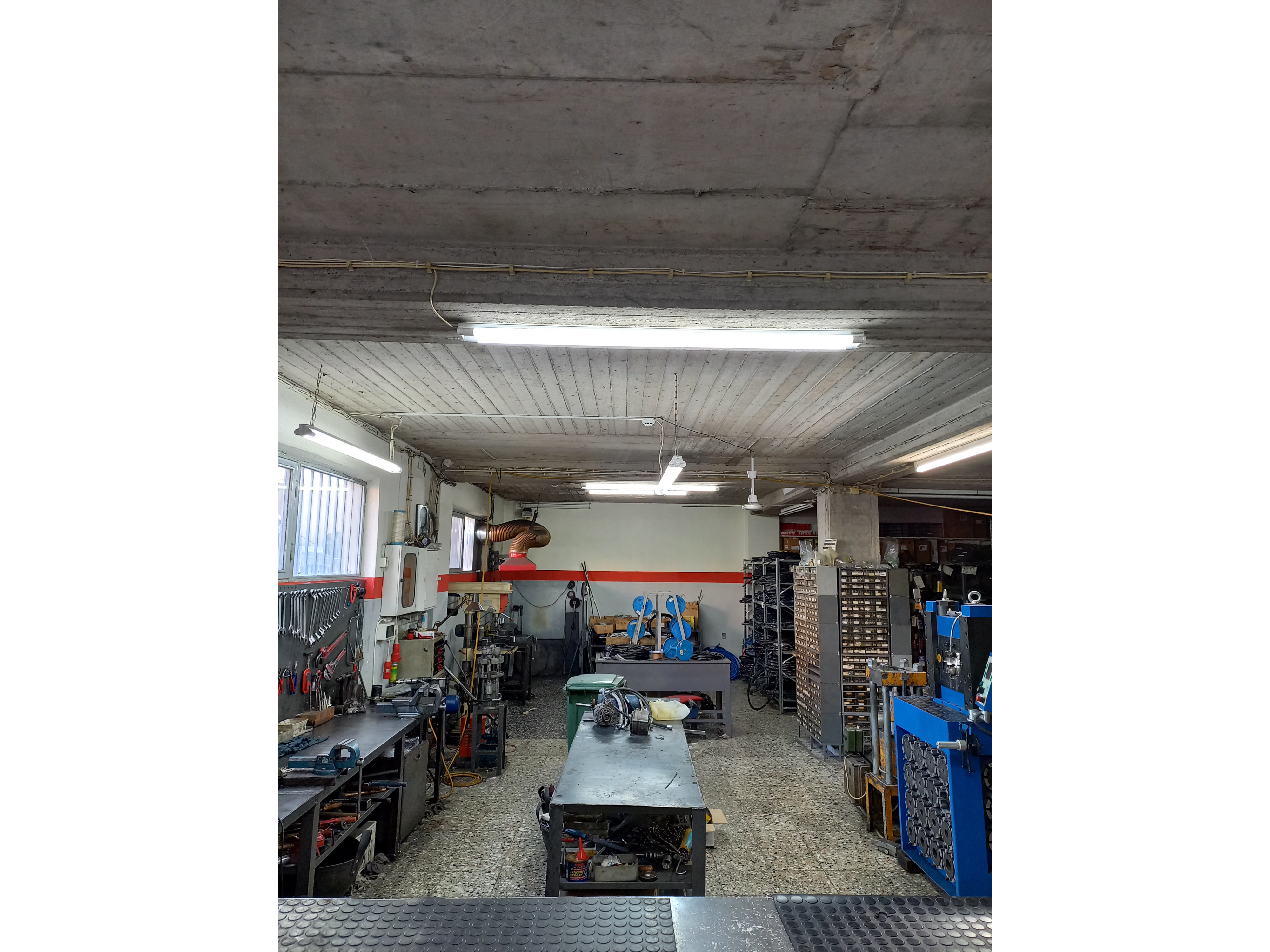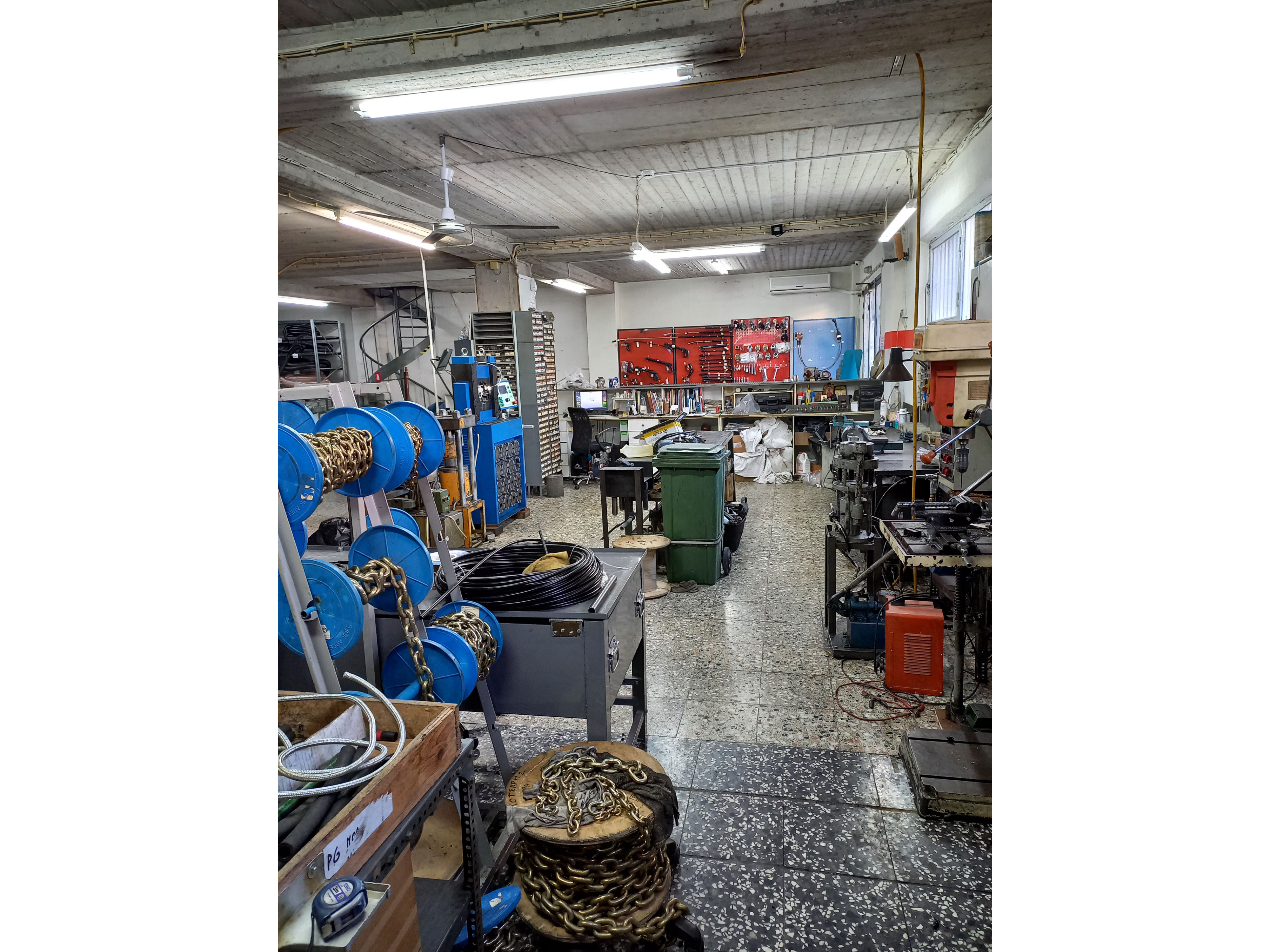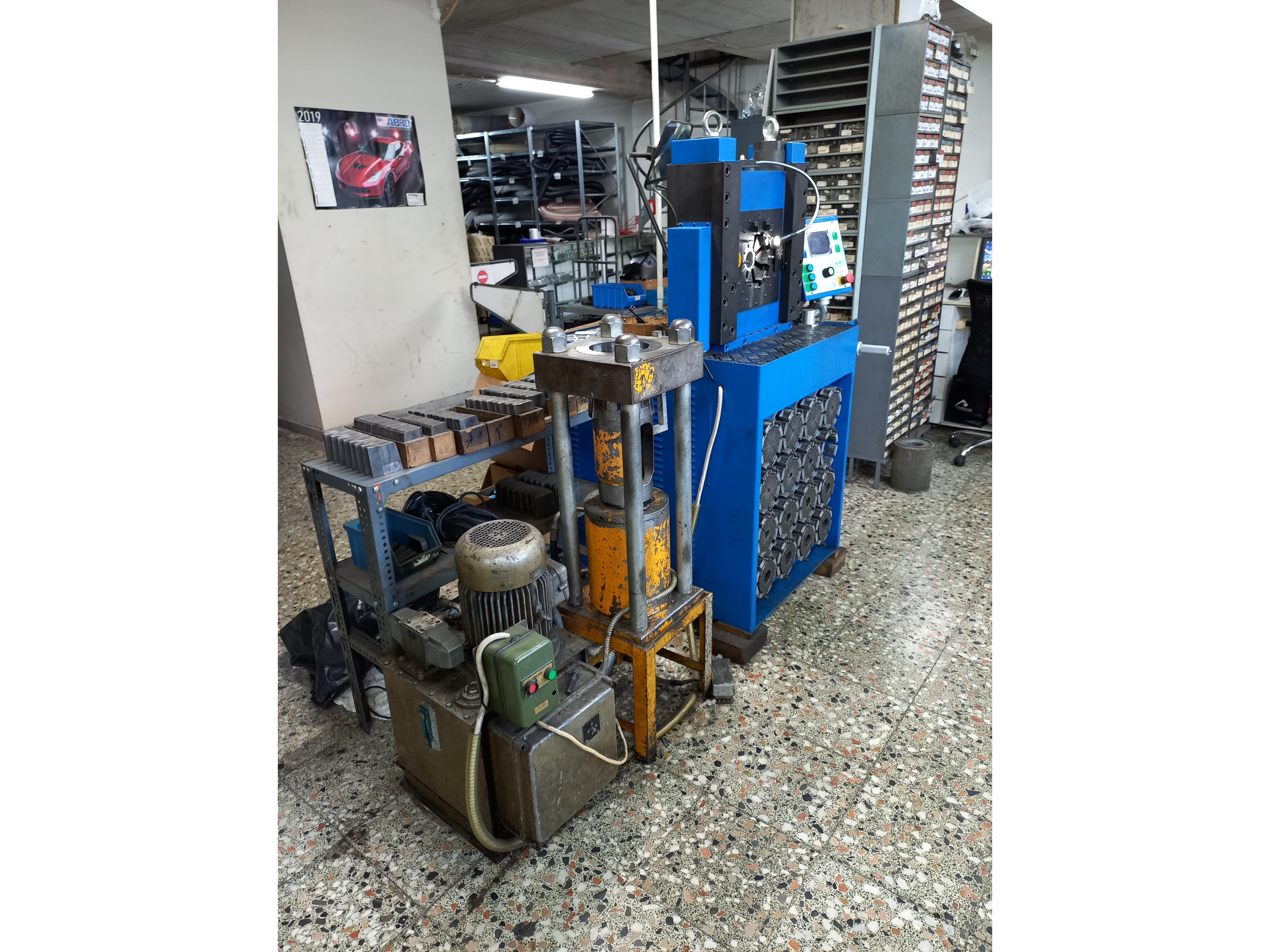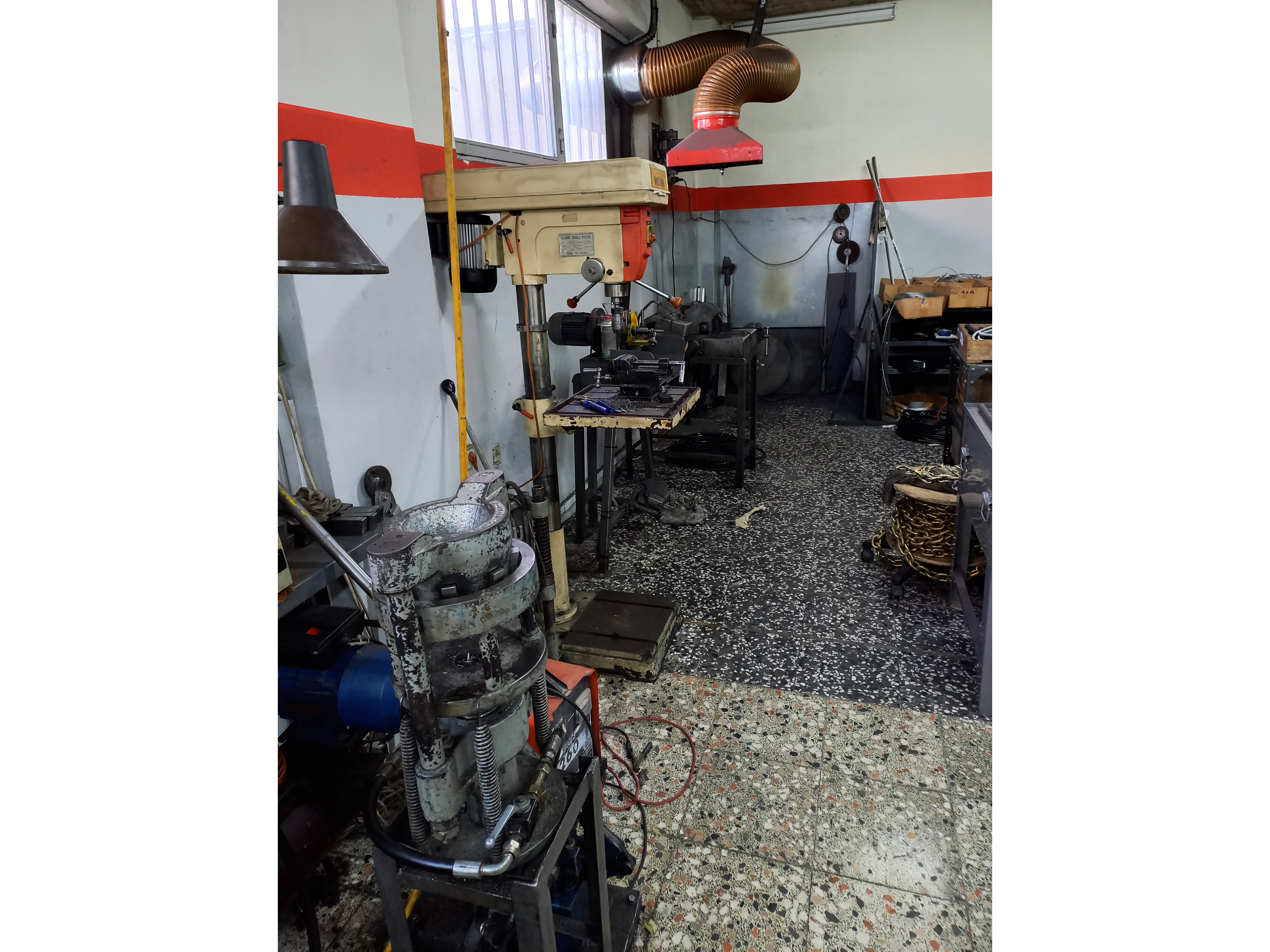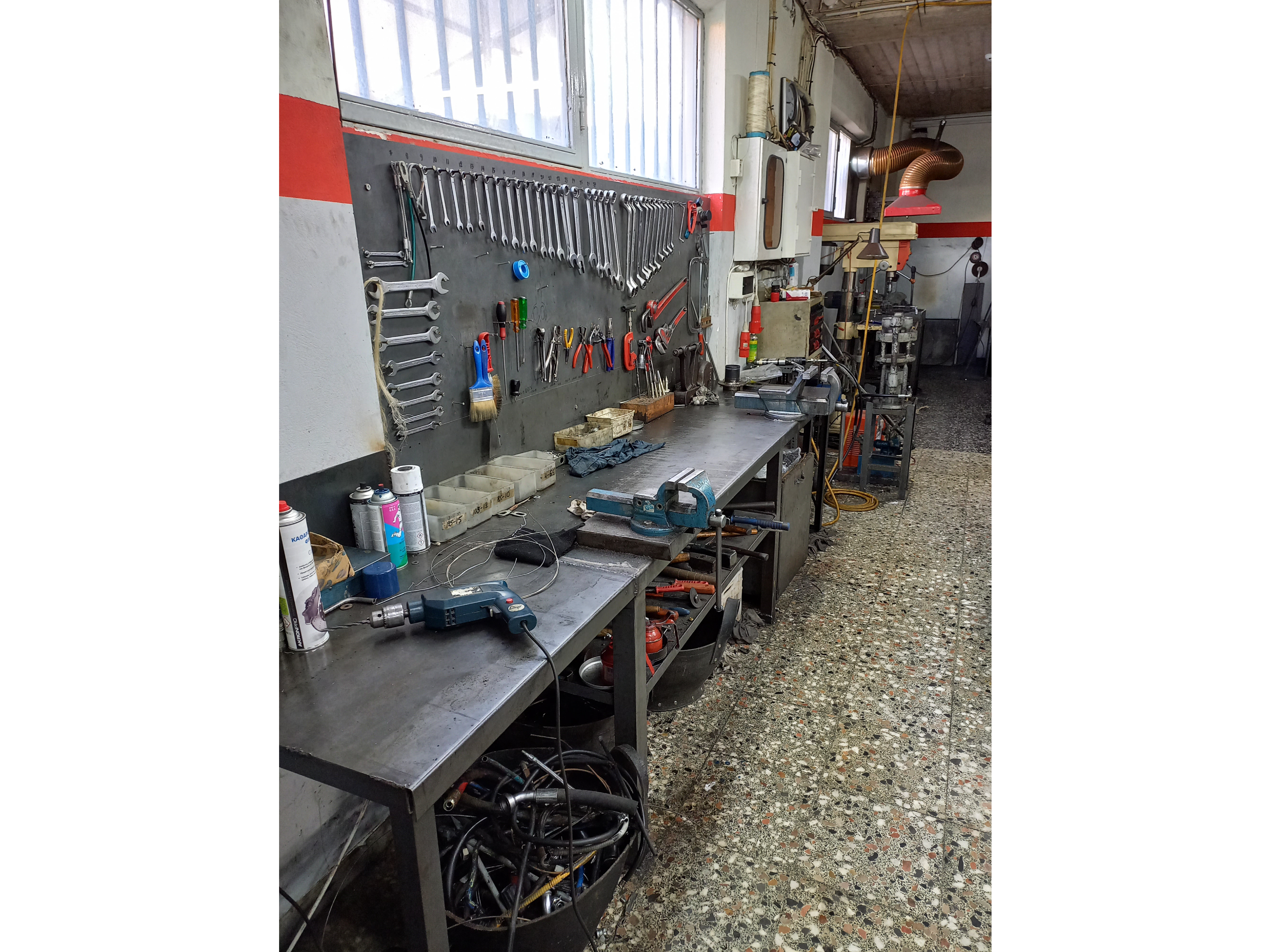 Our company's activities cover a large part of industrial operations and technical companies.
Experts in special constructions
Από το 1971 ανελιπώς, είμαστε ο Νο1 κατασκευαστής ελαστικών σωλήνων υψηλής & χαμηλής πίεσης, σιδηροσωλήνων & χαλκοσωλήνων στην Δυτική Ελλάδα. Wide variety! Great prices! Perfect service from specialized staff with a lot of technical knowledge who knows how to always give us solutions!
Sofia K The best store of industrial products in Patras. It has great variety of products like bearings , industrial seals ,gas spring lift. hydraulic hose etc.
Sokratis Konstantaras Wide variety of industrial products! You will find everything and in large quantities! I highly recommend it for any professional.
P. Kefala A wide variety of specialized materials! Very helpful staff and knowledgeable about the subject. Start your shopping now!
Α. Dimitriou
Write your email and we will contact you:
Want to know more? Check our Catalogs!
We will be happy to cooperate
It is our pleasure to serve you by providing products and technical advice for every application.
Find Products
See all our products in our online store and start shopping.
Contact us
Do not hesitate to contact us for any questions.
Visit us
Visit us at our headquarters during office hours and we will be happy to meet you.
Contact us for any questions you may have...